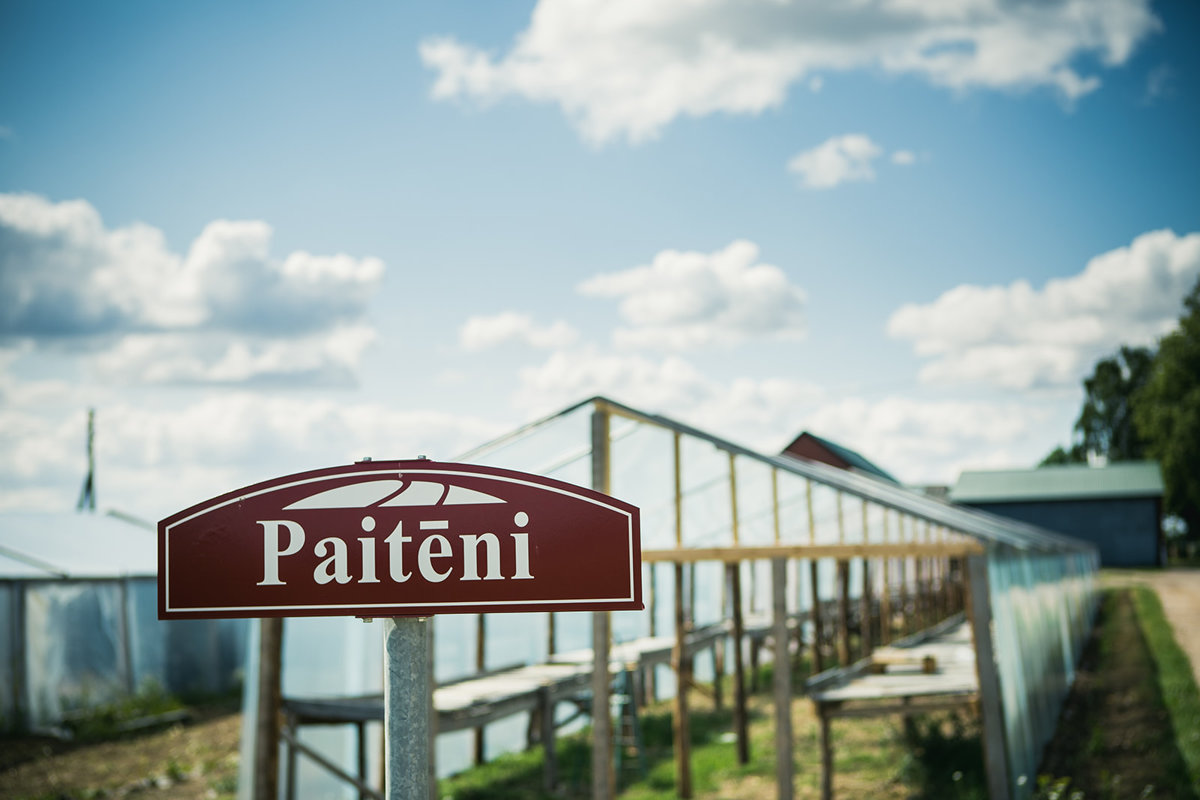 The farm was founded in 1992.
In the beginning, we started our economic activity by growing wheat. But later on, the range of crops were supplemented with rapeseed.
In 2013 we planted our first garlics, since then the farm has rapidly expanded and now we are one of the biggest players in the Latvian garlic market.
Thanks to the European Union funding, garlic growing has developed rapidly. It has helped the farm to automate the processes of seasonal planting, harvesting and pre-processing of garlics. Development and work on larger volumes of processing continues and progress will not stop. As of 2020 season, we are also offering technical services - garlic splitting into cloves with J.J. Broch garlic splitter, it does its job precisely.

We are closely monitoring all steps of garlic growth and additional experience is gained in various exchange projects. The farm is also registered as an integrated garlic grower, which imposes additional obligations.
During the season, we offer an opportunity to visit the farm and learn more about garlic growing processes, where, of course, you can also purchase our garlics for an attractive price.